At BeEthical, we are deeply committed to nurturing education and advancing research in the realm of AI ethics. By forming strong alliances with prestigious academic institutions and supporting cutting-edge research, we aim to drive meaningful progress in responsible technology development.
Through these collaborations and our ongoing commitment to education and research, BeEthical strives to create a brighter, more ethical future for the world of AI and technology.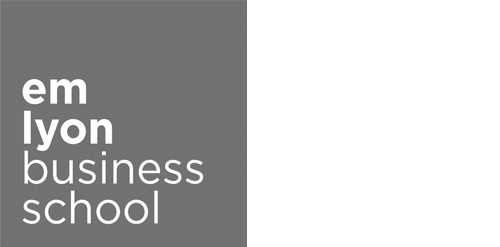 EMlyon Business School, Paris: Responsible AI
We have joined forces with the renowned EMlyon Business School in Paris to promote responsible AI practices. Our partnership is dedicated to shaping future leaders in AI, equipping them with the knowledge and skills necessary to develop ethical and sustainable AI solutions.
Università La Cattolica, Milan: Artificial Intelligence & Natural Language Processing for Decision Making
We collaborate with Università La Cattolica in Milan, working together to explore the potential of AI and Natural Language Processing in the decision-making process. Our joint efforts aim to create innovative strategies that ensure ethical and responsible deployment of AI technologies in various industries.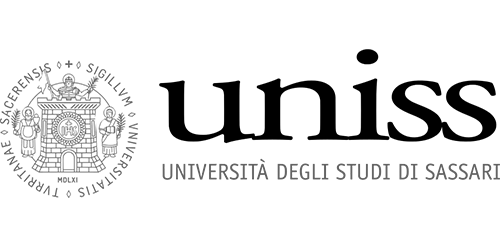 Industrial Doctorates Program, University of Sassari
BeEthical is proud to contribute to the advancement of academic research by funding scholarships for PhD students under the "Industrial Doctorates" program (Dottorati industriali). This initiative, established by the Italian Ministry of University and Education in partnership with the University of Sassari, encourages the pursuit of research in AI ethics and the development of responsible technology solutions.